Title:
Beurer BC 54 Bluetooth® Wrist Blood Pressure Monitor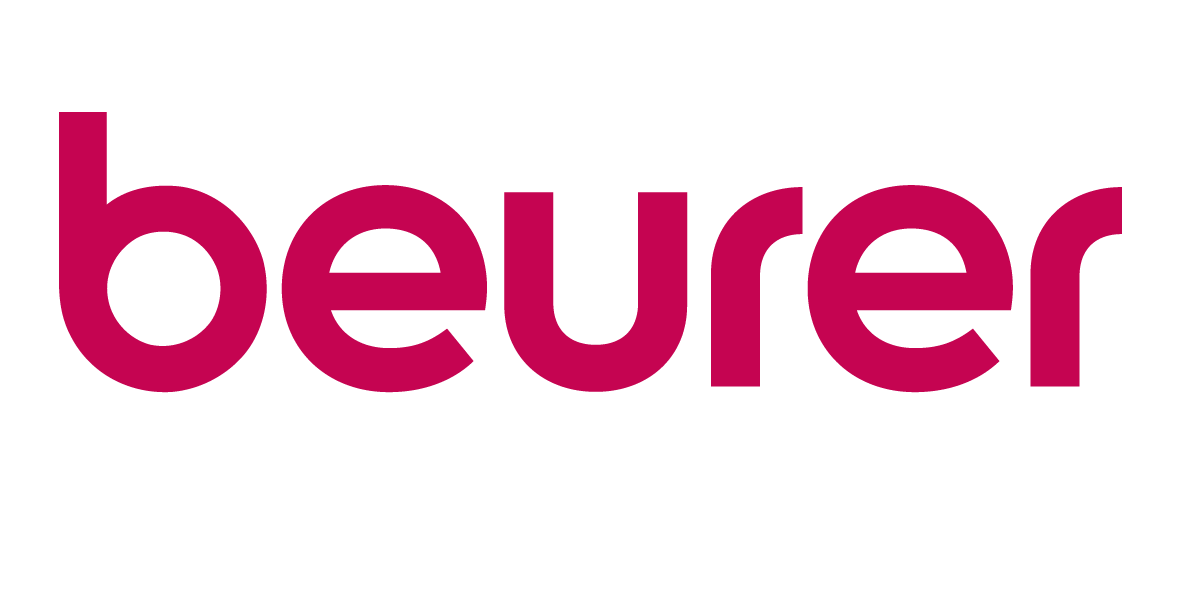 The fully automatic wrist blood pressure monitor measures quickly and conveniently even during inflation. Data transfer via Bluetooth® directly to a smartphone ensures that you can view the measurements at a glance at any time.
Inflation technology: fast and convenient measurement which is already taken while the cuff is being inflated
Risk indicator: classification of measurements with colored scale
Clear, easy-to-read black display
Wireless transfer of measurements
Average of all saved measured values
Two user memories for 60 measured values each
Risk indicator
Arrhythmia detection
Warning function for possible disturbance in heart rhythm
For wrist circumferences from 13.5 to 21.5 cm
Date and time/automatic switch-off
Incorrect usage message
"Beurer HealthManager" software and app available for free download
Compatible with iOS 10.0 and Android 5.0 or above, and with Bluetooth® 4.0 or above
Compatible with the "beurer HealthManager" app
Modern, networked health management! Beurer's specially developed 'beurer HealthManager' app enables you to keep an eye on your data at all times – from blood pressure and blood glucose to activity, heart rate, oxygen saturation and weight.